Lawn Mowing,
Landscape Designing & More in Central Indiana
I Cut Grass LLC, located in Central Indiana, has been helping residential property owners with professional lawncare, landscaping, and snow removal services since 2008.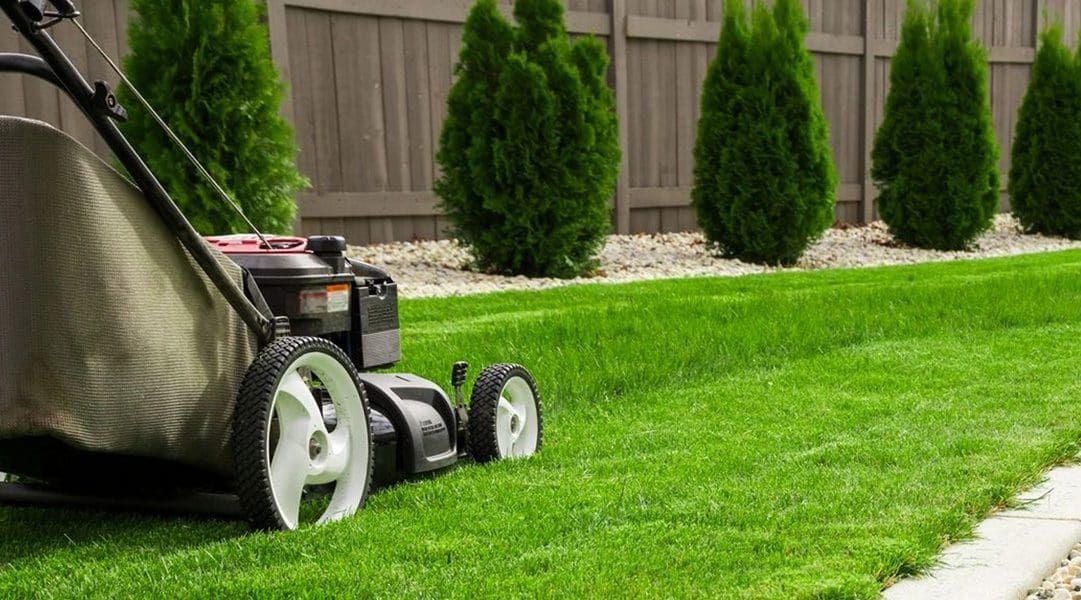 We believe in accountability and consistency. We are a professional organization that understands the importance of effective communication whether it be through in person meetings, phone conferences, email correspondence or texting.