Soil Revitalization Services
We specialize in lawn refurbishing by conducting soil tests when necessary, adding appropriate soil amendments, dethatching lawns, core plug aerating, top dressing with organic compost,  and leveling uneven areas. Our services are set up with one goal in mind- delivering what we advertise we can deliver by meeting and exceeding our customer's expectations.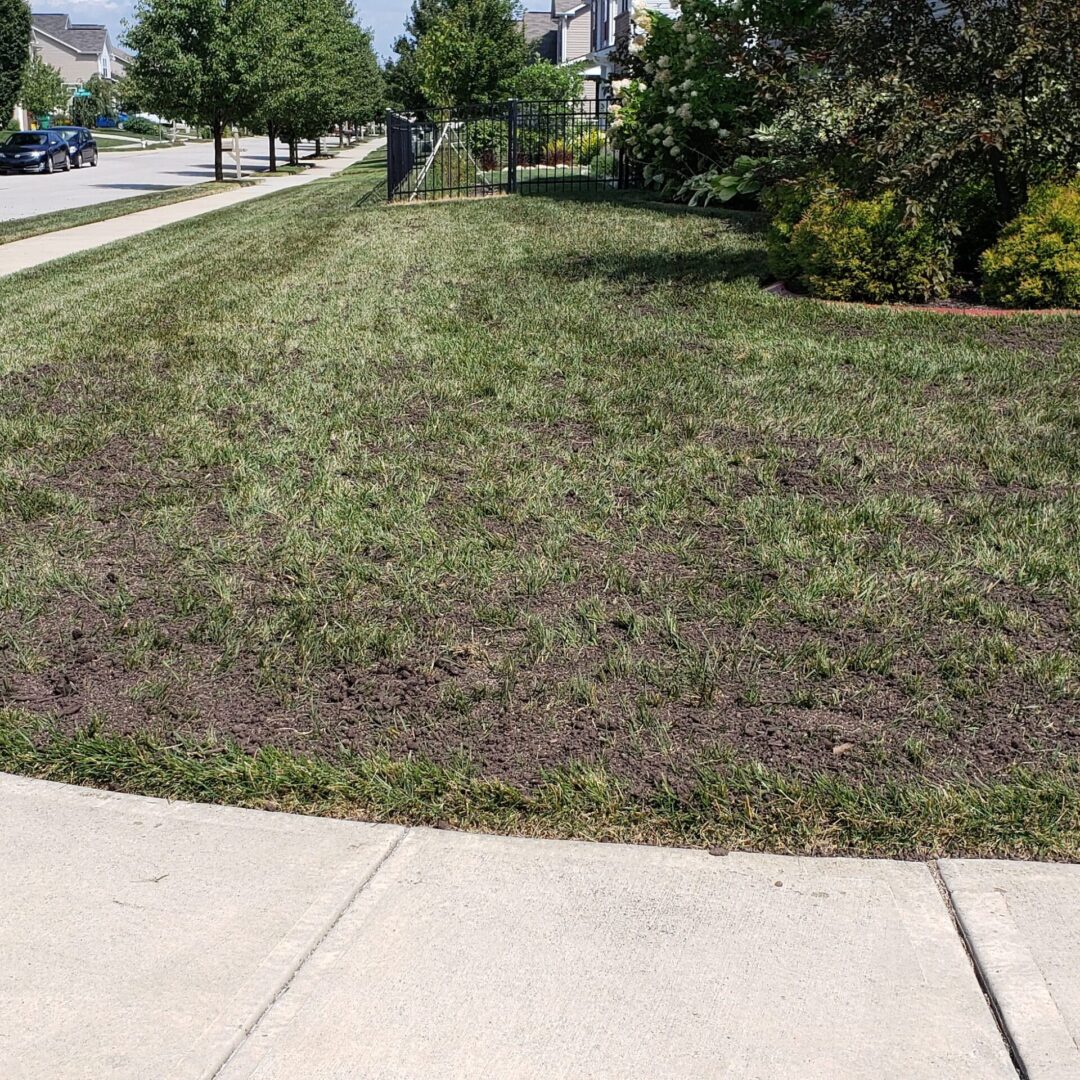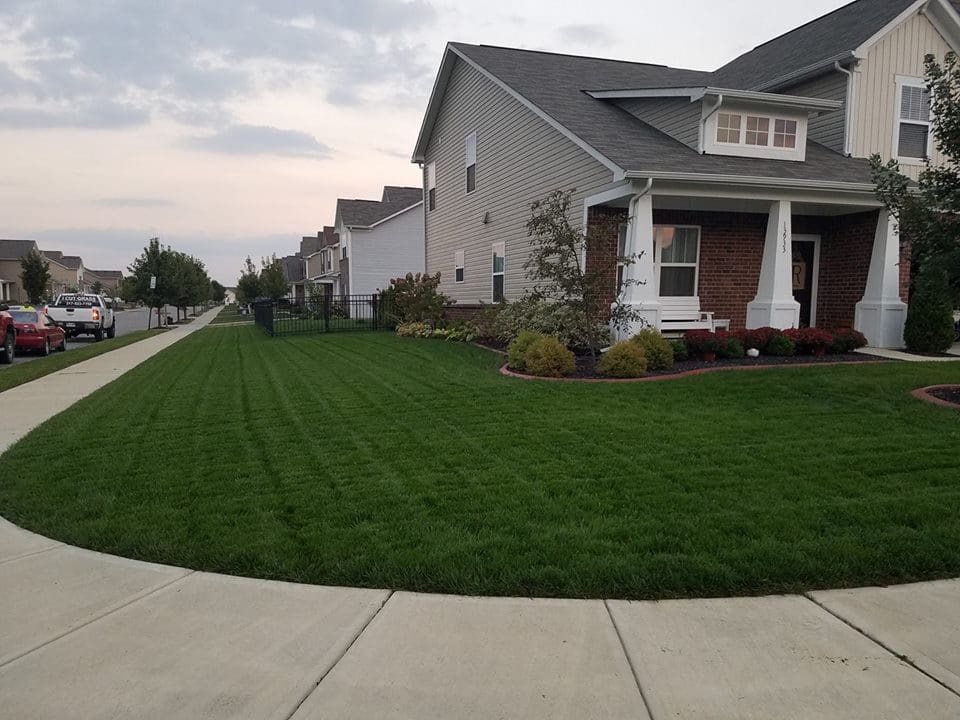 Our initial task is to determine why your lawn may be in the condition it is in. Basic explanations could include: Improper and infrequent lawn maintenance, pets, over/under watering, or an unhealthy soil analysis. Once the cause is determined we can create a plan to resolve the issue. 
Lawn Refurbishing Services